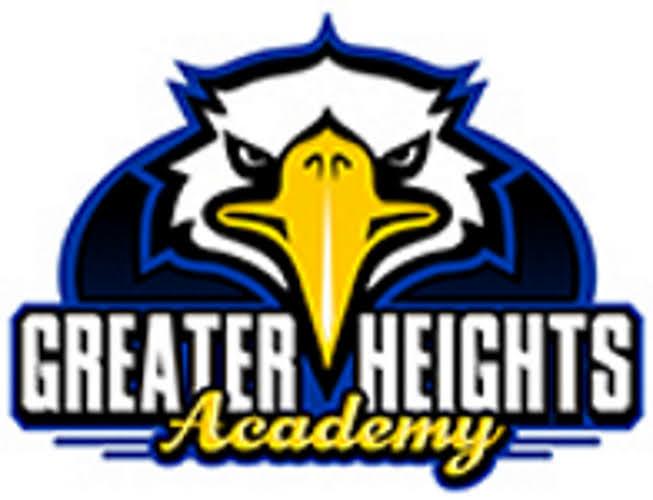 Regular Board Meeting Notice
MEETING NOTICE

In Compliance with the OPEN MEETINGS ACT MCLA 15.261 et seq Public Act No. 267 of 1976 and Executive Order 2020-154

A BOARD MEETING

OF THE BOARD OF DIRECTORS OF:

Greater Heights Academy

Will Be Held On:

Tuesday, June 21, 2022

At 5:30 PM

The public is welcomed to attend IN PERSON at:

3196 W Pasadena Avenue

Flint, MI 48504

These meetings are open to the public under the State of Michigan's Open Meetings Act. Individuals requiring special assistance to attend the meetings should contact the School Leader's Office at (810) 768-3860. Click here to review our board policies.
Board of Directors – Regular Meeting AGENDA
Annual Calendar of Regularly Scheduled Board Meetings