Welcome to Thea Bowman Leadership Academies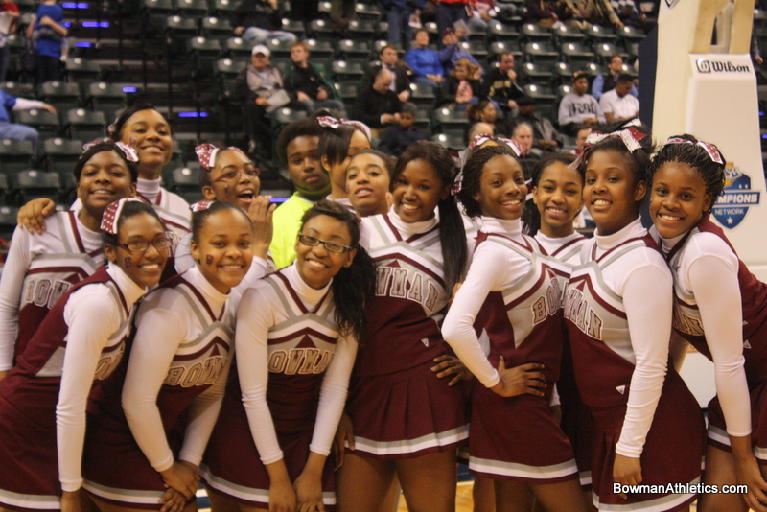 Overview
Thea Bowman Leadership Academy (TBLA) is a tuition-free public school located in Gary, Indiana. Our academies focus on providing an outstanding educational experience for grades K-12 on one beautiful campus. Thea Bowman was established by the Drexel Foundation for Educational Excellence in 2003, K-6. In 2004, 7th grade was added. Each year the next grade level was added until we reached the 12th grade. In 2007, the junior/ high school campus was built. In 2020, we integrated the elementary campus into the junior/ high school campus and converted to a K-12 model.

Thea Bowman prides itself on engaging scholars in rigorous & robust curricula and instruction, affording students a college prep curriculum, a high-quality STEM program and a plethora of dual credit course offerings.
Our Elementary School
---

Our elementary school (K-6) is working to become a world-class model for high performance urban schools preparing all students for academic success and leadership roles in a global society.

We offer:

Leadership Training
Annual Parent Summit
Parent University
Afterschool Tutoring
Intervention/Enrichment Block
Afterschool activities

Contact us at 219.883.4826.
Our Middle/High School
---

Our Middle and High School's ultimate vision is that our scholars master key academic skills, and demonstrate strong character, as exhibited by: honesty, service to others, a superior work ethic, and a strong vision for and belief in their futures.

We Offer:

Brother Mentor Teacher Mock Trial & Mentoring Program
High-Quality Athletic Program including Basketball, Football, Volleyball, Track & Field, Baseball
New and Improved Music, Performing & Visual Arts, and Dance Program
14 Recipients of the newly-created "City of Gary" Scholarships – Partnership between City of Gary and Majestic Star Casinos
Home of a Lilly Endowment Scholarship Recipient

Contact us at 219.944.3100
Visit us at TBLA Elementary
Visit Us at our Middle/High School