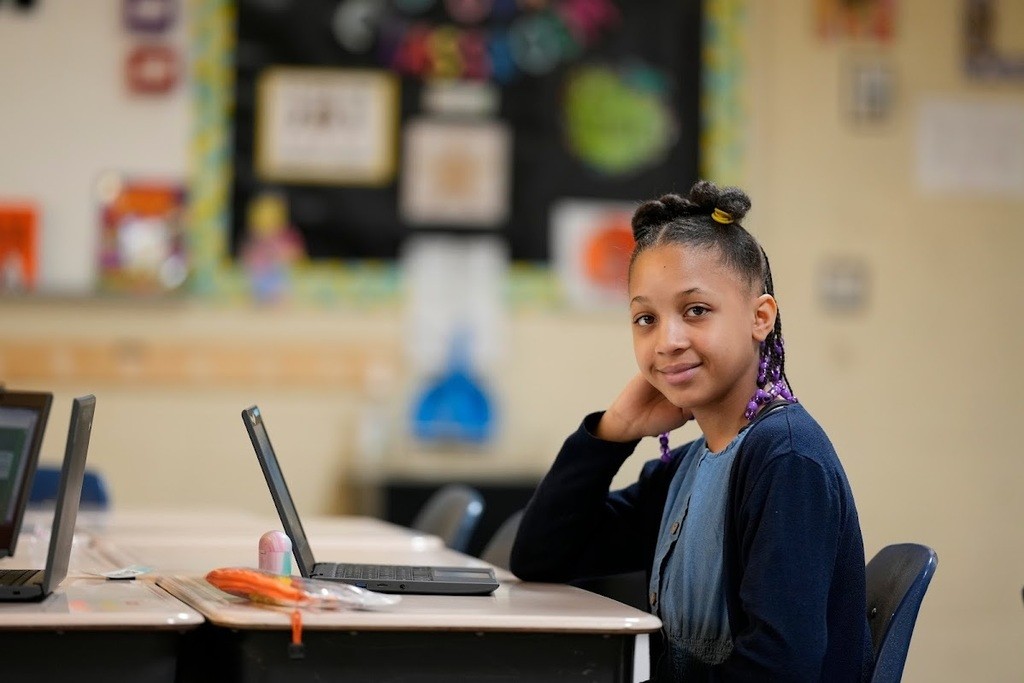 Dear Parents,
On behalf of the staff at DCP Harper Woods, we welcome all new and returning students and families! Thank you for choosing DCP Harper Woods as your school of choice. We are pleased you have decided to enroll your child at DCP Harper Woods for the upcoming school year.

The mission of DCP Harper Woods is to be a highly visible school known for producing responsible and accountable scholars who demonstrate a strong sense of self-worth, leadership, and moral values, ultimately becoming exceptional citizens.

At DCP Harper Woods, we aim to be more than a school by:

Aligning support for students and families prior to kindergarten to ensure readiness

Fostering a lifelong love for learning from the first day of school

Creating next generation learning environments for our 21st century learners

Building our work on a foundation of joy and kindness

Empowering students, families, and staff to contribute to our mission in a meaningful way

Striving for high-fidelity implementation of systems designed to support teaching and learning

Making effective use of our resources

Addressing both academic and social-emotional needs in order to educate the "whole child"

Stopping at nothing to recruit, hire, and retain top talent

Recognizing parent and community partnerships as integral to student success

DCP Harper Woods opens to students at 7:50AM each day.

As always, we are committed to providing your child with the high-quality education you have come to expect and deserve. We encourage you to get involved in your child's learning experience at home and in the classroom. We look forward to working with you and our community partners to educate our students.

We encourage our parents/guardians to take pride in guiding and supporting their scholar's learning by making sure that he/she:

Attends school daily and arrives on time ready to learn
Completes all homework assignments given by teachers
Read at least 20 minutes each night to develop a love for reading and to improve literacy skills
Share his/her school experiences daily so that you are aware of school life
Makes you aware of the struggles he/she might be experiencing in the classroom
Is receiving encouragement from you to be successful in school

---

Before & After-School Care Programming

Latch-Key Hours:

6:30am-7:50am (Morning)
3:30pm- 6:00pm (Afternoon)

Families are able to register in the main office. There is a $50 Registration Fee per scholar and $8 Daily Fee per scholar.
All students should be picked up by 6:00pm. Please remember that students will only be allowed to leave campus with people who
are listed on the official Student Dismissal Authorization Form.